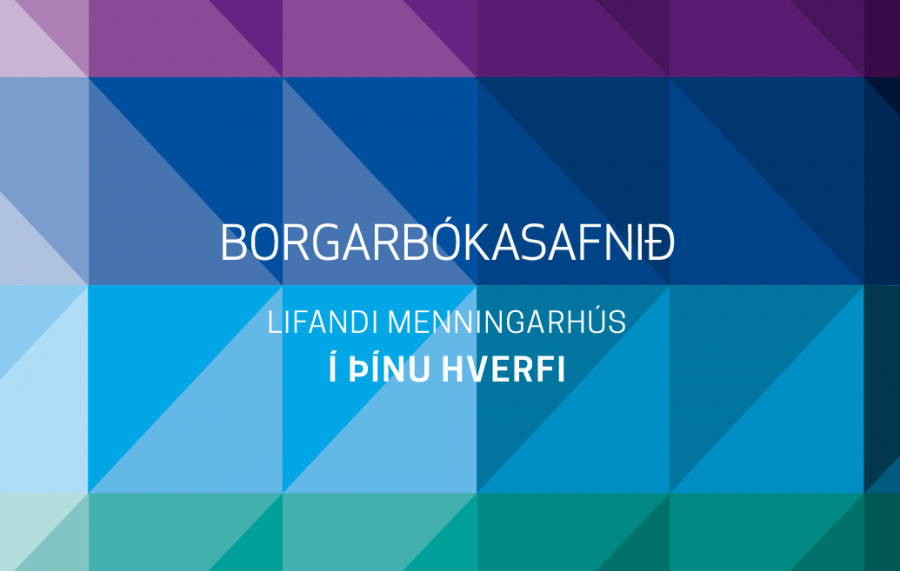 Reykjavik City Library is closed on May the 21st
All of Reykjavik City Libraries will be closed on Ascention Day, the 21st of May.
We open again on Friday the 22nd of May. Please note that Reykjavik City Library in Sólheimar remains closed due to construction work. 
Click here for all opening hours.
See you at the library!