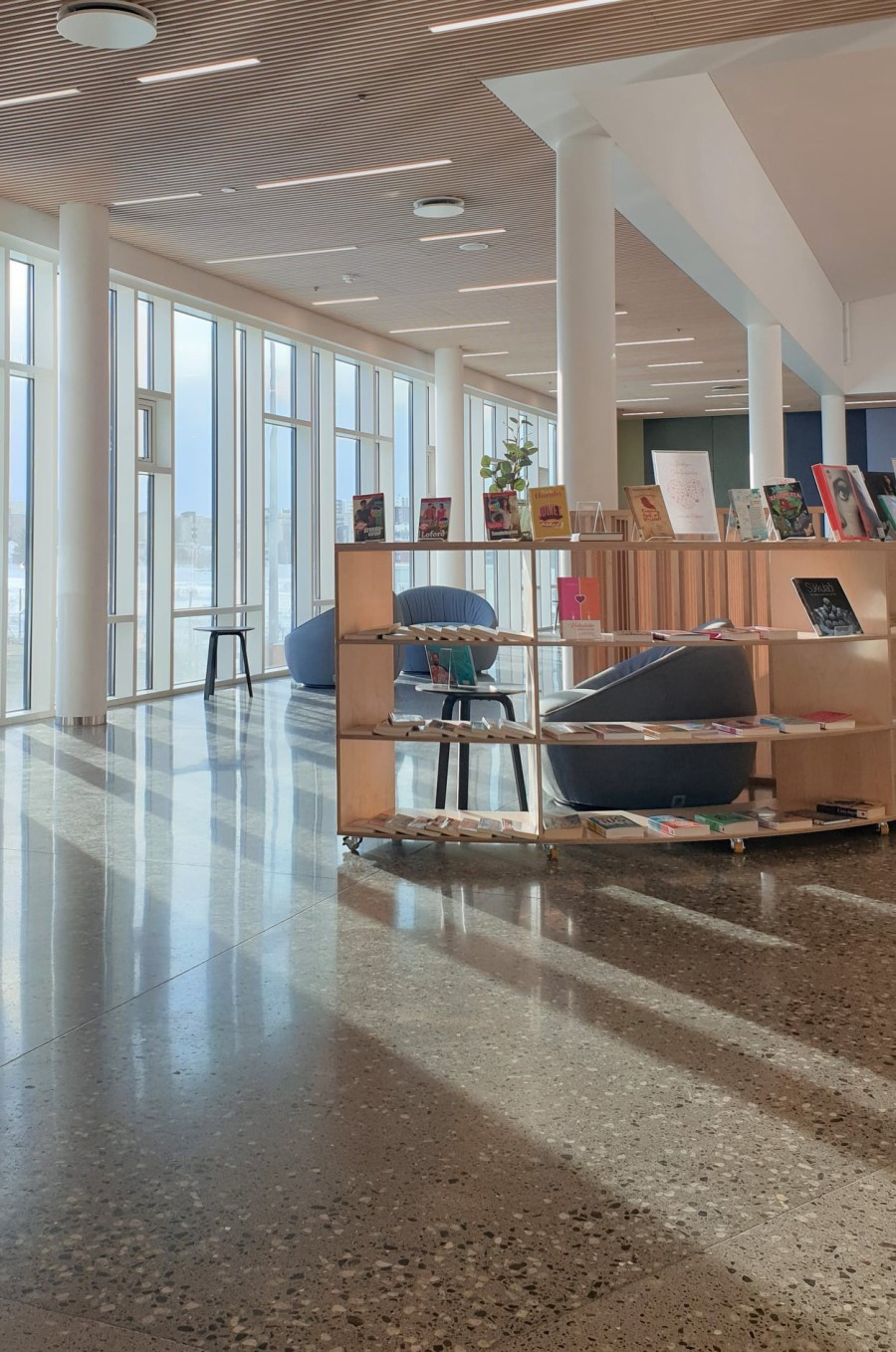 New library system | How to create a new password for My Account and a new PIN
A new library system has been put into use nationwide. All library users have been sent an email with directions on how to create a new password to log into the system. This new password will allow you to log into My Account here on borgarbokasafn.is, as well as leitir.is and the E-Library rafbokasafn.is.

It might seem complicated but it's really easy!
Click here to apply for a new password. Enter your kennitala (User ID) or email address
Follow the steps you receive via email
Memorize your password
Use your kennitala and password to log into My Account

What about my PIN number?
You need to make a new 4 digit PIN number in order to use the self-service machines at the libraries. 
When you have your new password, you can log inty My Account and set a new PIN under My Settings
 
Please note that the self-service machines will be up and running soon.