Hringrásarsafnið opens in Grófin | Borrow useful items
Hringrásarsafnið opens in Grófin on May 21st at 11am-12pm
Libraries have always been part of the Circular Economy, but until now books have played a major role in our lending system. The library's users, however, have long called for more diversity in lending options, and as of 21 May, that call will be answered by opening Hringrásarsafnið.
CLICK HERE TO SEE WHAT ITEMS ARE CURRENTLY AVAILABLE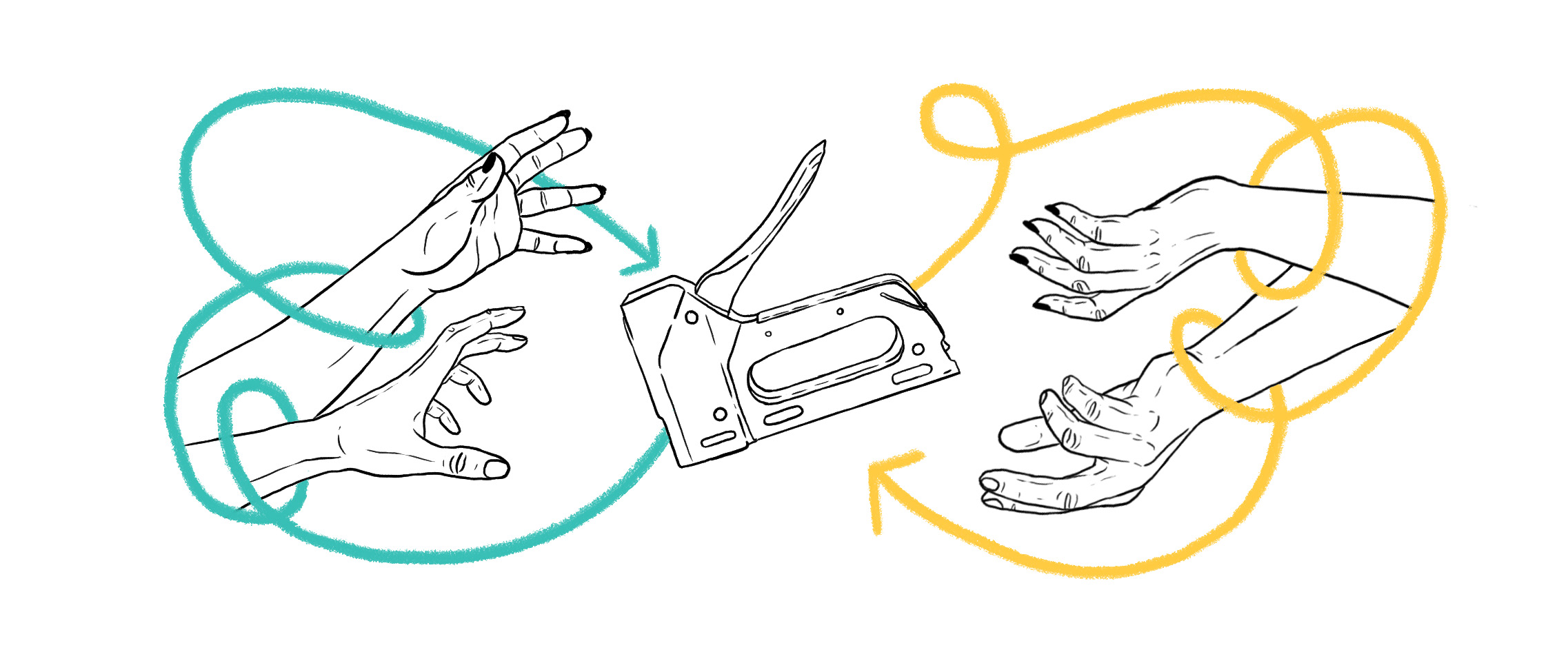 Hringrásarsafnið is a pilot project in collaboration with Munasafn RVK Tool Library and the first self-checkout system has now been installed in Grófin. Borgarbókasafnið and Munasafnið called for ideas from users about what they wanted to see available in their local libraries and we received requests for projectors, staple gun, a pressure washer, a drill, gardening tools and camping gear. The items will be replaced according to the needs and wishes of the people, who will be given the opportunity to vote in what they want available.
Here is a list of the items currently available
Basic Tool Kit
Camping Cooler
Camping Set For 2
Drill
Gardening Kit
Heat Gun
Ice Cream Machine
Iron
Jigsaw
Kids party Kit
Pressure Washer
Projector
Sander
SDS Drill
Sewing Machine
Staple Gun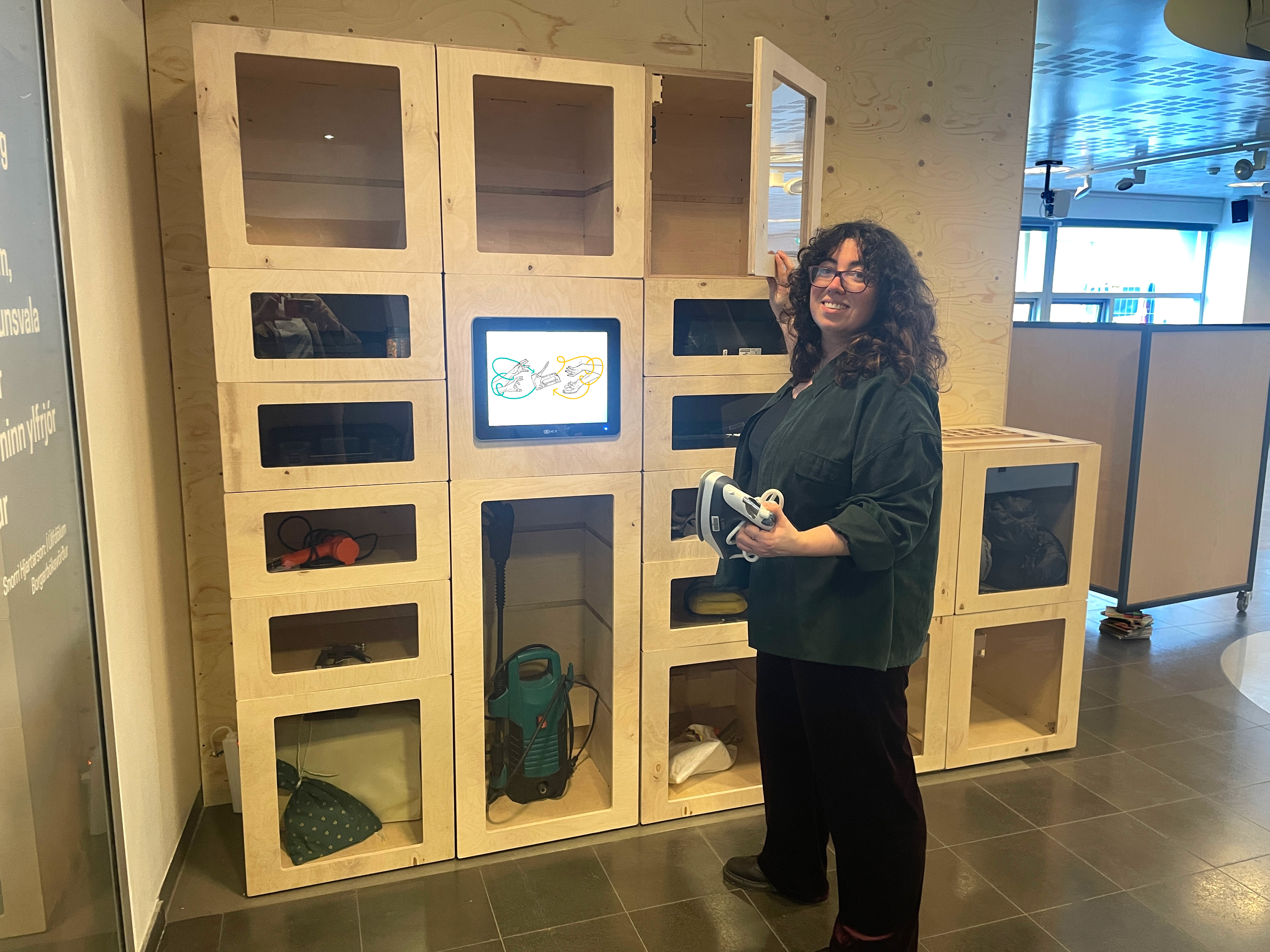 Join us and gain access, save money and reduce CO2 emission all by sharing!
Users buy a Membership subscription to the Hringrásarsafnið and holders of a library card receive a discount on the annual fee.