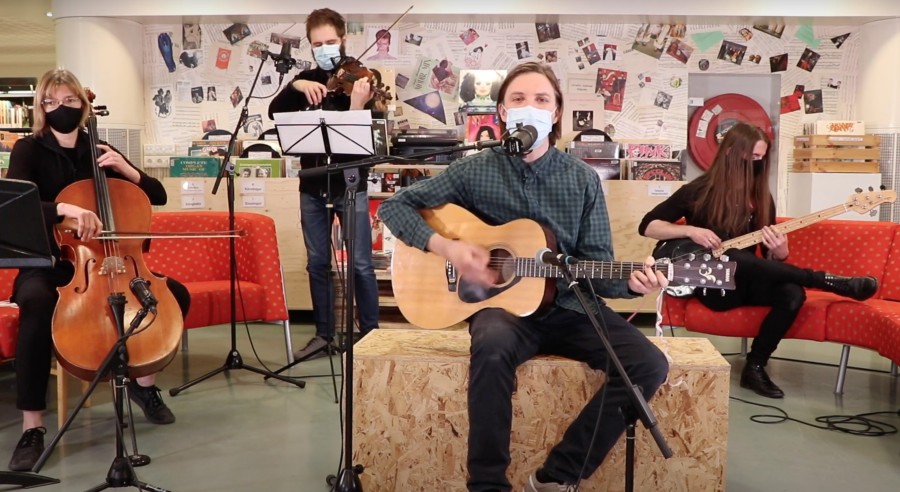 Björk at the library
Reykjavik City Library celebrates Björk's 55th birthday by going through library material related to the iconic singer.
We look into how things were done before the emergence of the Internet and make some heavy statements about Björk's global influence. Last but not least the library staff perform a cover of one of Björk's songs. 
Enjoy!