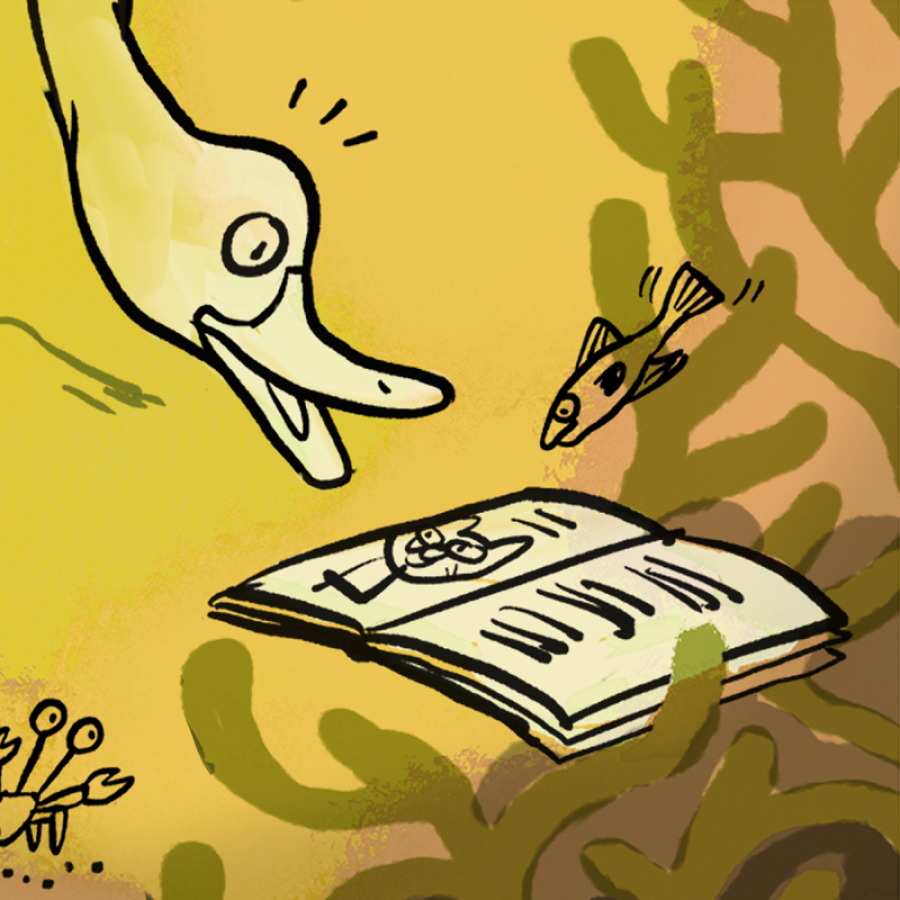 Summer Reading 2022
Every summer the Reykjavik City Library encourages children to read more books and take part in the Summer Reading.
How to take part?
All you need to do is come to one of our seven Reykjavik City Libraries, write down your name and contact details and put in the Summer Reading box. During the summer we draw regularly out a lucky bookworm who gets a book price.
At the end of the summer, on August 28th , we'll have a special Summer Reading party, where all the bookworms come together for a lovely celebration.
The artwork for the Summer Reading 2022 is made by children's book illustrator Rán Flygenring.
Further info:
Ingibjörg Ösp Óttarsdóttir, project manager for children and youth
ingibjorg.osp.ottarsdottir@reykjavik.is