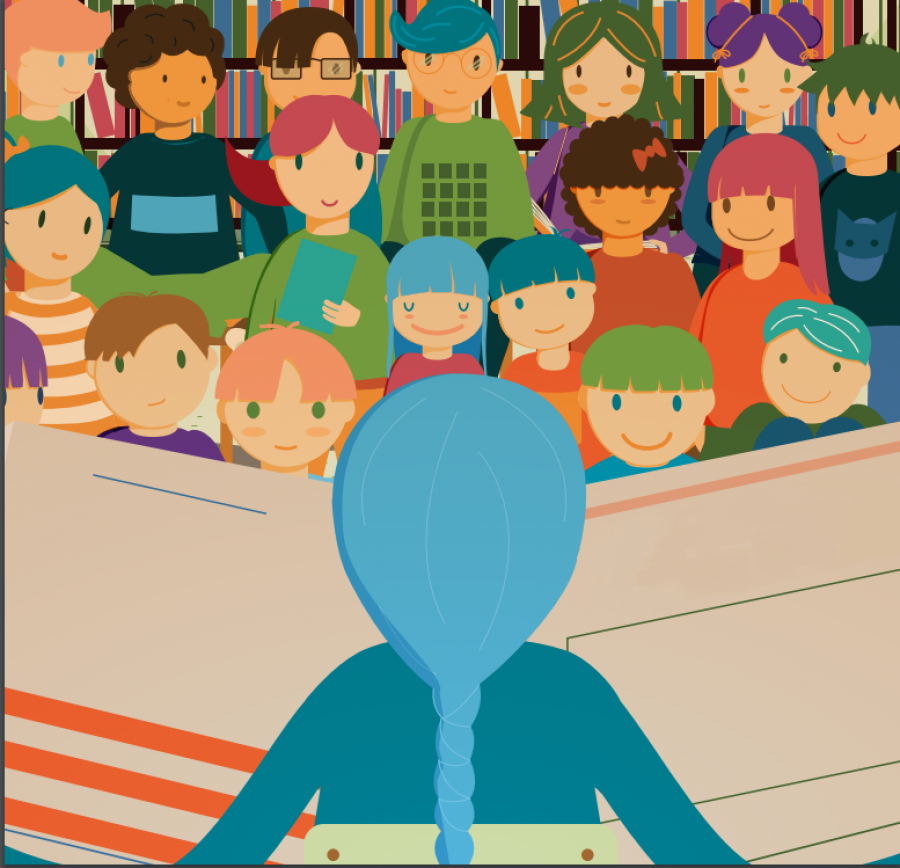 Heimsálfar – Storytellings in various languages 
We often host storytellings in various languages. All children are welcome and they can invite their friends, parents and grandparents. 
Do you want to tell stories at the library in your language? Please contact us and we will find the right time and place for the event. 
Contact
Guðrún Baldvinsdóttir
Project manager – Literary events
gudrun.baldvinsdottir@reykjavik.is