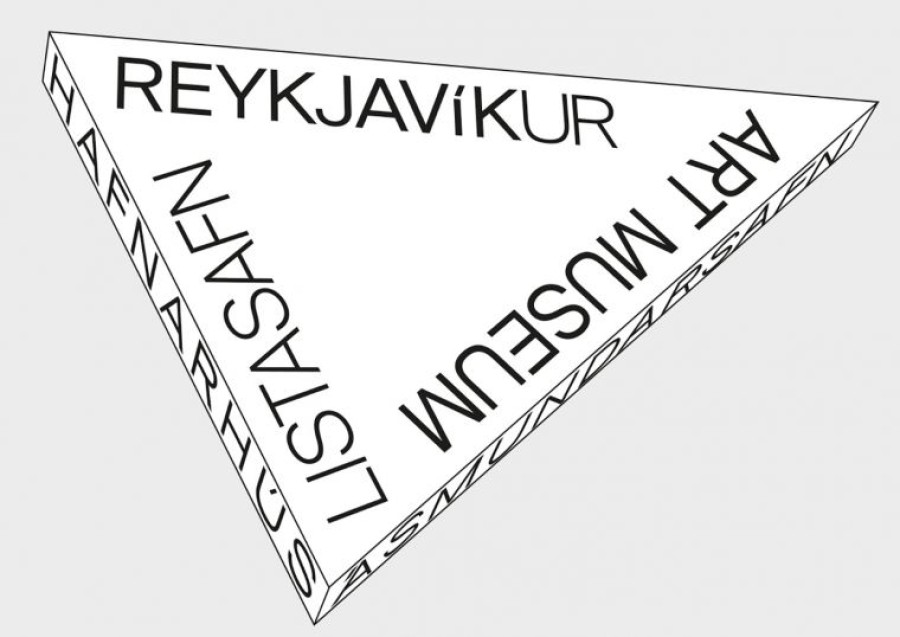 Information about the event
Exhibition | Art Wall Unveiling
A new work of art will be unveiled in a festive ceremony.
The Art Wall is a collaborative project between the Reykjavík Art Museum and the Reykjavík City Library in Úlfarsárdalur. A new work will be unveiled there regularly, for the enjoyment of guests and passersby and to decorate the building.
Everyone is welcome!

Further information:
Stella Sif Jónsdóttir, Specialist | Events and educational programs
stella.sif.jonsdottir@reykjavik.is