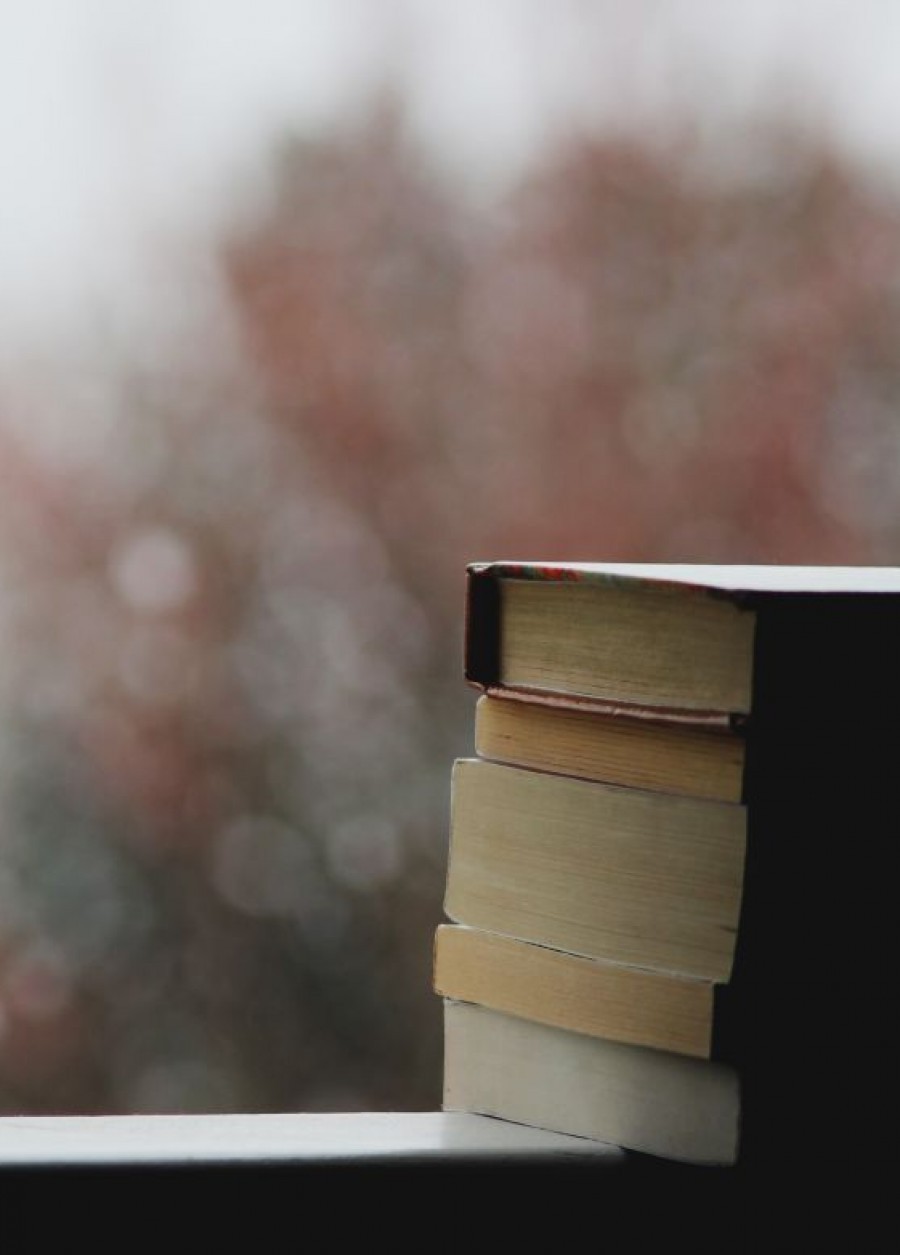 The library in Sólheimar opening soon
The Reykjavík City Library in Sólheimar will open on June the 8th.
The Bookmobile will resume its normal schedule from Monday May the 25th.
Return dates for materials belonging to Sólheimar have been extended to June 15th.
Return dates for materials belonging to the Bookmobile have been extended to June 4th.
No late fees will be charged before that time.
You may of course return borrowed items to any of our other libraries, or our partner libraries in Seltjarnarnes and Mosfellsbær.
All other locations are currently open according to the normal opening hours. We keep to the two-meters rule, regularly clean surfaces and areas of contact, as well as the surfaces of all returned library items.
Here on our website you can check your status and renew current loans. You can also reserve books and other items, to pick up later from the front desk. Here are instructions on how to reserve and collect library items online.
See you at the library!