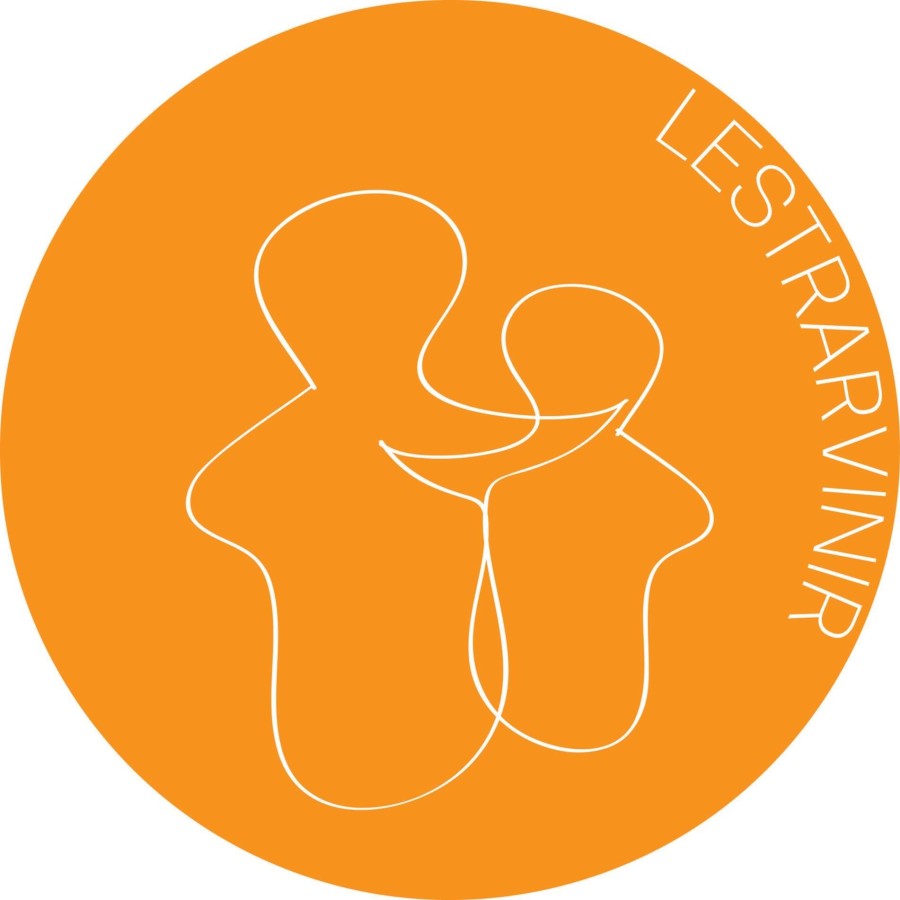 Reading Friends
Reading Friends (Lestrarvinir) join families and volunteers who visit weekly to read for the kids. Each visit is an hour long and the project is meant for families with children aged 2-8 years, who have some difficulties with reading comprehension.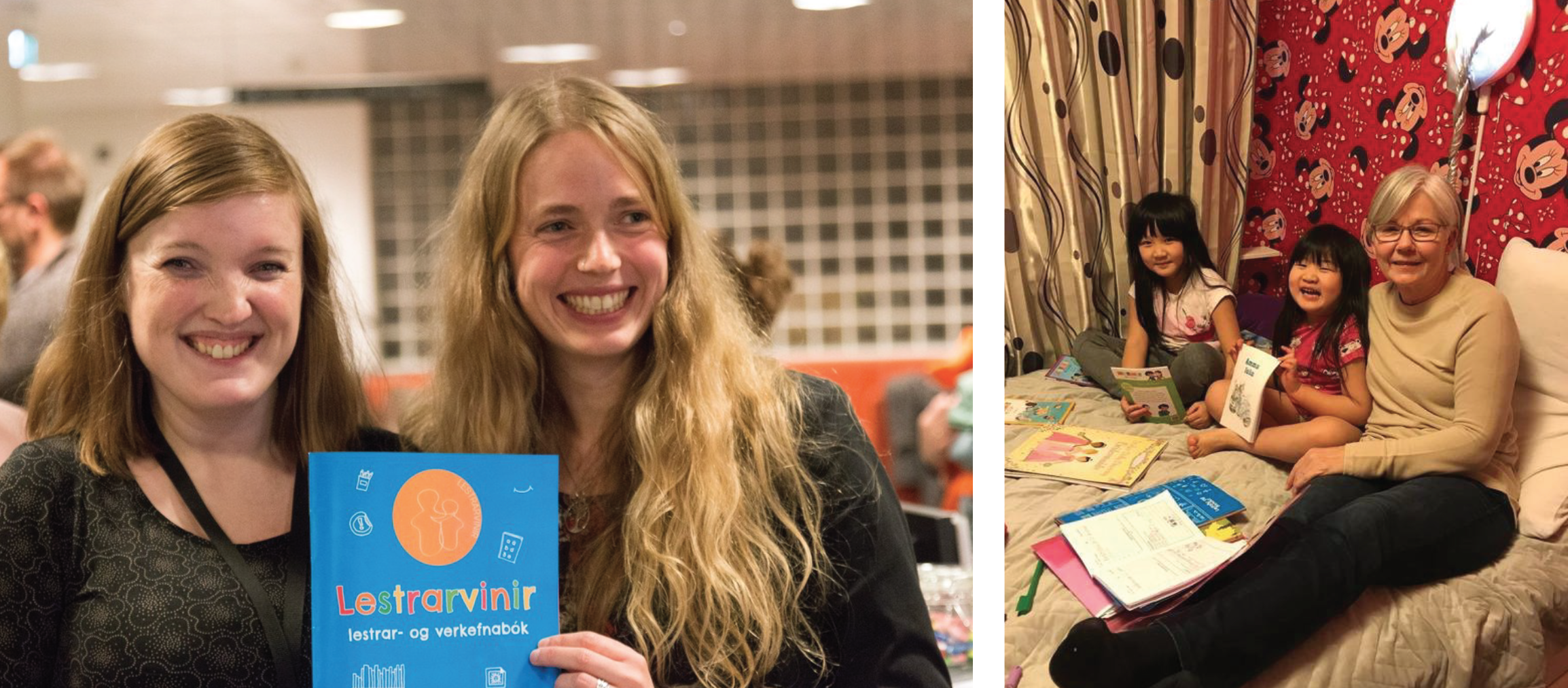 The project originates in the Netherlands where it is called VorleesExpress. It began in 2006 and has been beneficial for thousands of children participants, connecting 15 thousand volunteers and 30 thousand children in 40 different cities around the Netherlands.
Reading Friends or Lestrarvinir was started in Reykjavík in 2017.

Reading Friends volunteers encourage children to read and develop their reading comprehension. The volunteer visits weekly over a 20 week period, communicates their own interest in books and reading, and the custom of reading aloud.
Reading Friends is a part of the children's and intercultural program of the Reykjavík City Library and the Miðja máls og læsis project to support children's interest in reading and reading comprehenstion.
Check out the Reading Friends Facebook page or contact us at lestrarvinir@reykjavik.is

Further information
Guðrún Elísa Ragnarsdóttir
Divisional librarian
gudrun.elisa.ragnarsdottir@reykjavik.is | tel. +354 411 6170