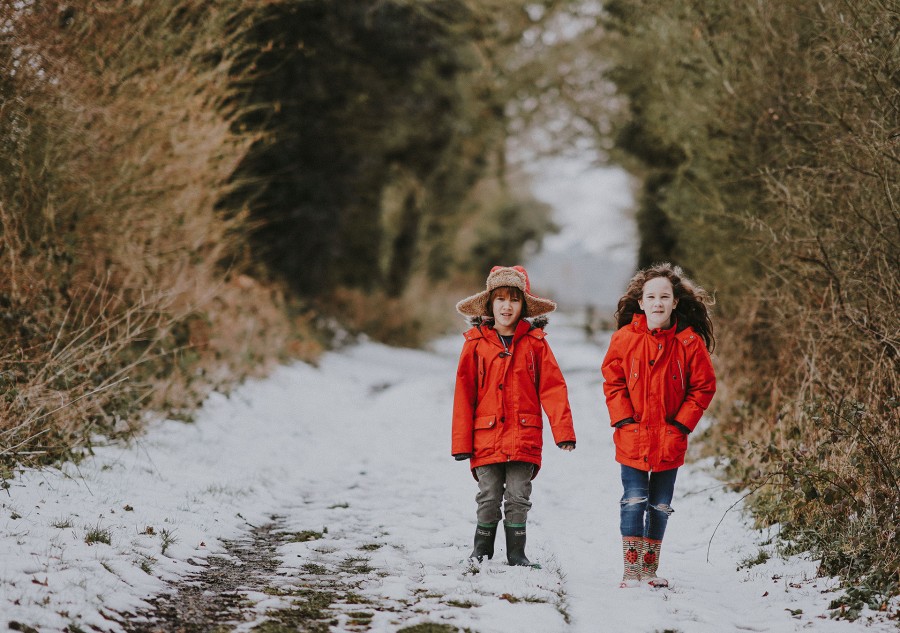 Competition | Can you write a Christmas story?
Christmas Calendar Story
Reykjavik City Library and Reykjavik UNESCO City of Reykjavik
Are you an author or an illustrator? Reykjavik City Library is looking for the Christmas Calendar Story of 2020.
Reykjavik City Library has been publishing the Christmas Calendar Story for children since 2016, on www.borgarbokasafn.is and other online platforms. A new illustrated chapter is released every day from the 1st – 24th of December. The story is also made available as a podcast.
Last day to apply is August 17th.
We ask all applicants to send us the plot and storyline with examples of illustrations by midnight, August the 17th. Please send the application to gudrun.dis.jonatansdottir@reykjavik.is. The selection committee will look through all applications and select the winning story by August 24th.
All 24 chapters with one illustration for each chapter, as well as a cover illustration, need to be handed in by October 10th. These illustrations will also be used to make a bookmark and a poster.
The author and illustrator will get 200.000 krónur each, and 400.000 krónur if they are the same person.
Here you can find the Christmas Calendars from previous years.
The Christmas Calendar Story is a cooperative project between Reykjavik City Library and Reykjavik UNESCO City of Literature.
For more information, please contact:
Guðrún Dís Jónatansdóttir, Head of Communication & Innovation
gudrun.dis.jonatansdottir@reykjavik.is | tel. 411 6115